Send A File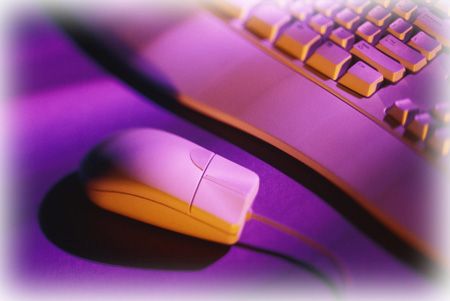 Thanks to the convenience of our online file transfer module, there's no need to make special trips to The Palace Printer just to deliver a disk. You can easily send a file from your computer to ours in a matter of minutes.
Just enter your information in the spaces below, click submit, and we'll send you an e-mail to confirm that we've received it. It's that easy.
However, this is not an e-mail with attachments. This is a better way of sending a larger file to include links and fonts. If you need help call The Palace Printer at 724-836-7777 and ask for our graphics department.
Before you send the file, you MUST print out a copy and make sure it is OK from the saved file. If it prints in PMS colors, print separations and make sure everything appears on each of the color sheets. Artwork and separations can be faxed to:724-836-6126.