Departments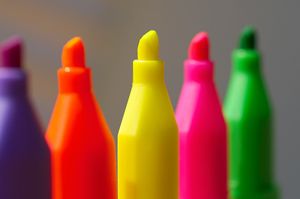 In working with us, you'll find that our company is not overly regimented. Everyone understands their role but is willing to help out wherever needed to see a job through. You'll never hear a member of our staff say, "that's not my job."
Though we believe whole-heartedly in this open approach, it's necessary to separate our company into a few departments. Whether it's Customer Service or production, it takes everyone we have to make our clients look their best.
One-Stop Shop!

The Palace Printer can be your one-stop shop for Graphic Services. Screen printed items can be ordered along with all of your Offset and Copying needs. Come with a concept and we can design your project for you with our state-of-the-art pre-press department. Consistency can be achived throughout all your printed products like brochures, letterheads, shirts, signs and all corporate literature. Stop in and see us or contact us through the web site.