Products & Services
Digital Copies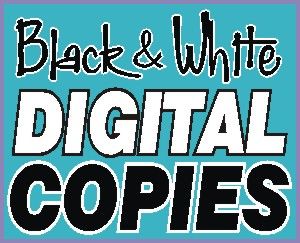 The Palace Printer is one of the area's leaders in digital printing and copying. We have high-speed digital printing capabilities in both Black & White and Full Color.
Digital electronic machines offer outstanding print quality, convenience, and faster turnaround times than standard copying or printing. With digital output, every finished piece is an original. We have all the popular software programs in both PC and Mac. We are also capable of scanning your originals at high speed and making you digital files.
Just stop in to see the lastest in digital technology!